Welcome to Malvern School District Athletics!
"Some people want it to happen, some wish it would happen, others make it happen."
   - Michael Jordan
Here you can find anything related to our schools athletics teams--when we win, when we learn, and anything else! This page is updated regularly to highlight our favorite pastimes!

Don't see a link to your favorite sports Facebook page? Get the latest news for it on the District Athletics page!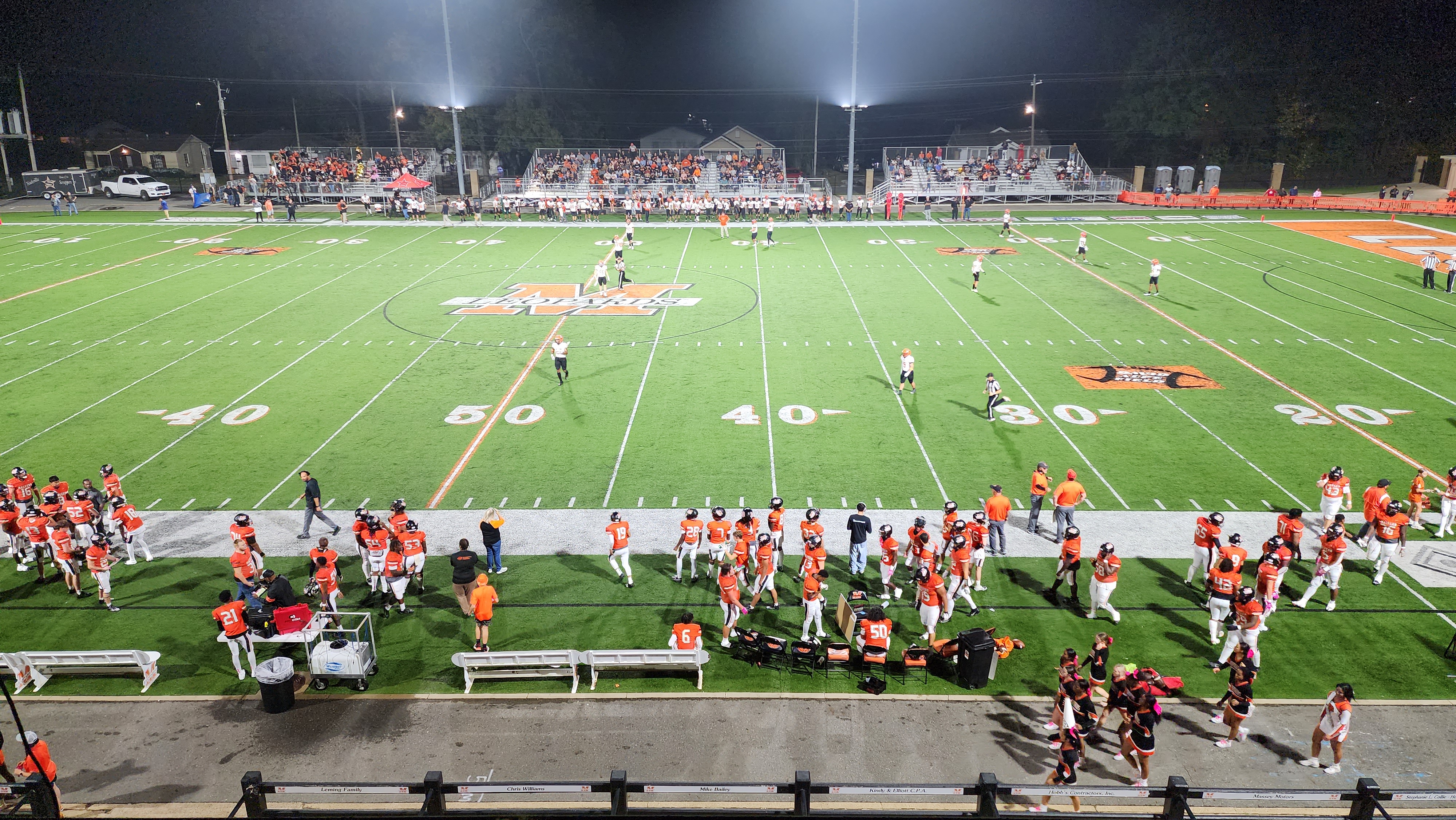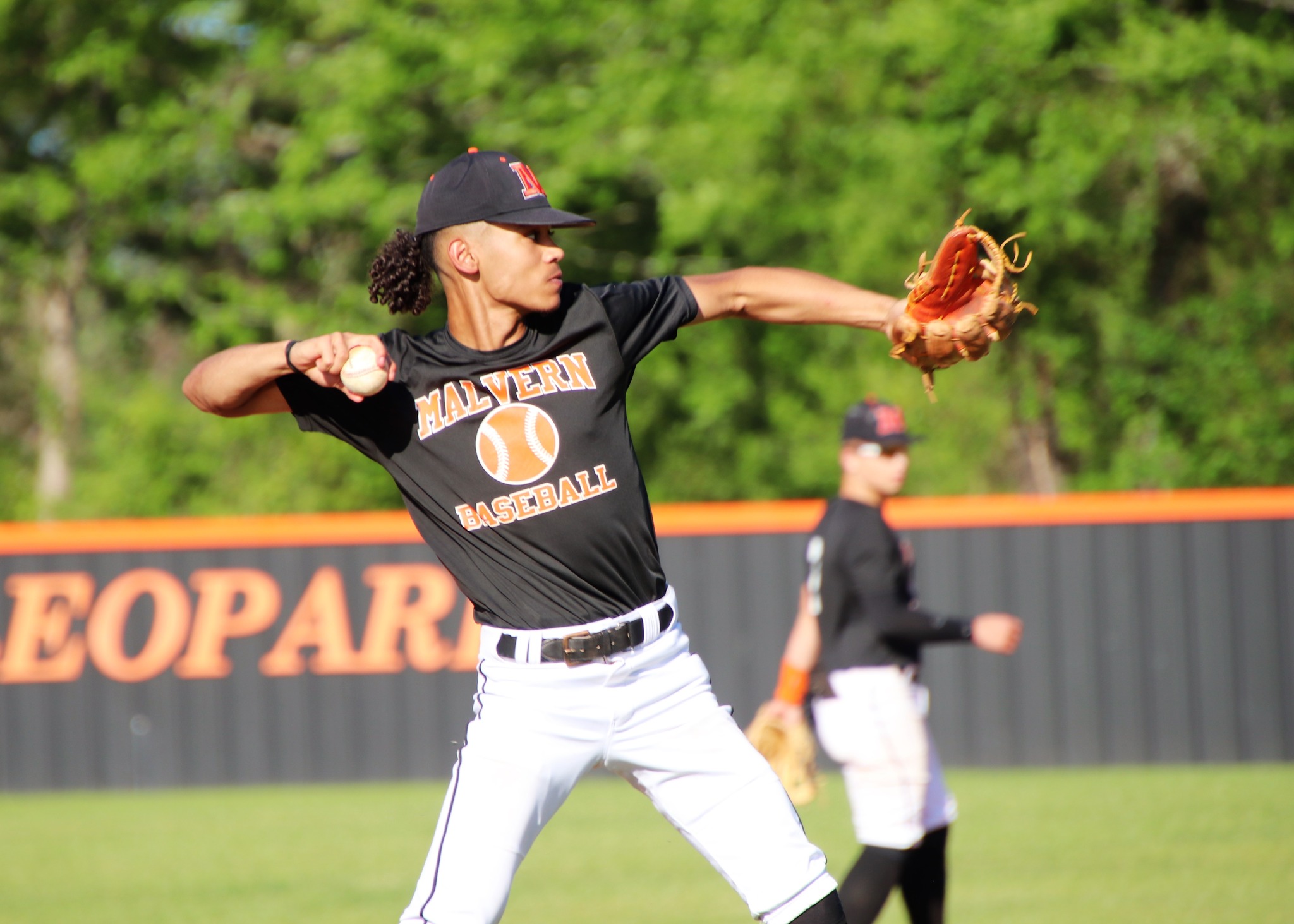 State Champions '01, '92
State Runner-Up '10, '08, '93
State Semi-Finals 11 years
State Playoffs '86-'2014
18 Conference Championships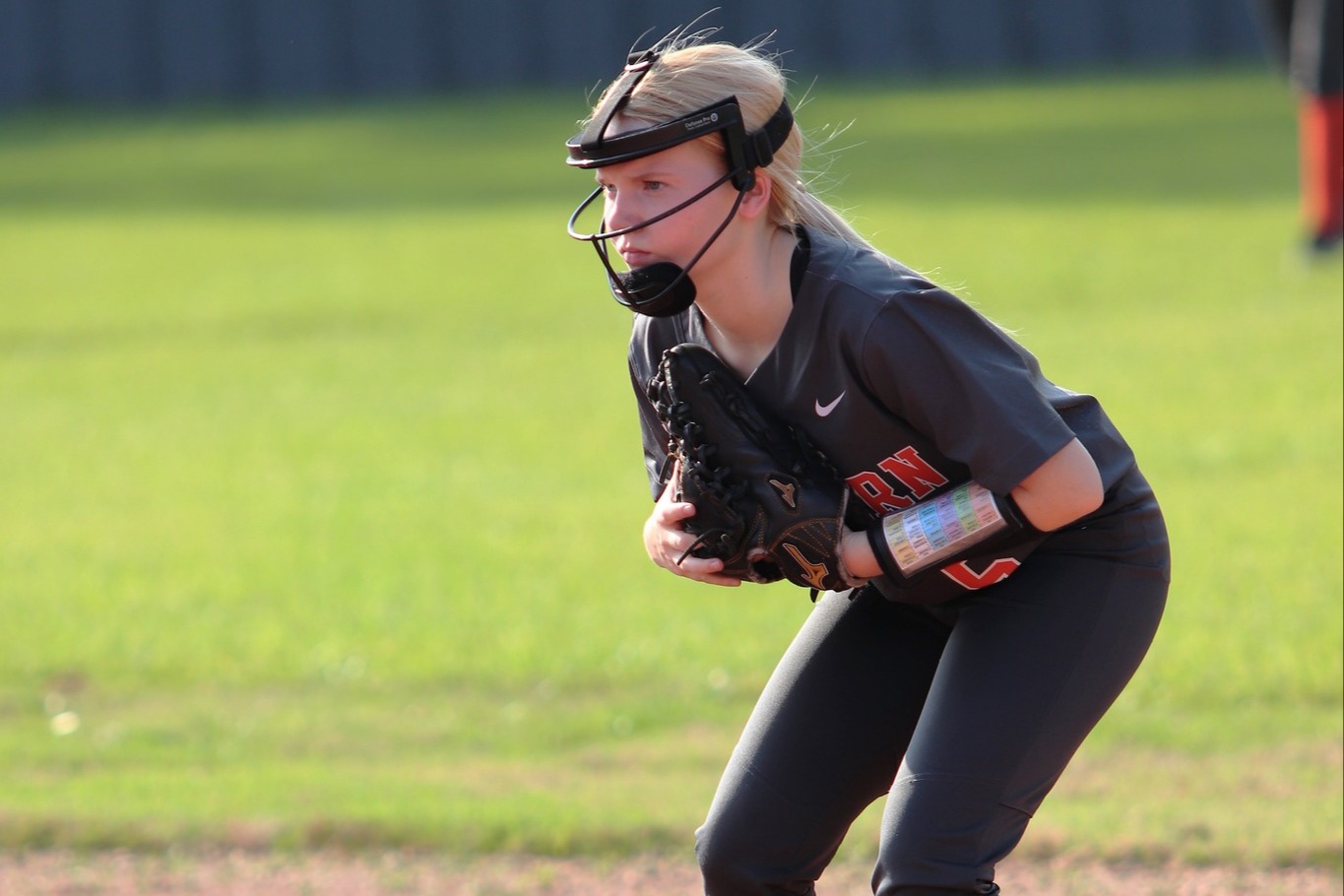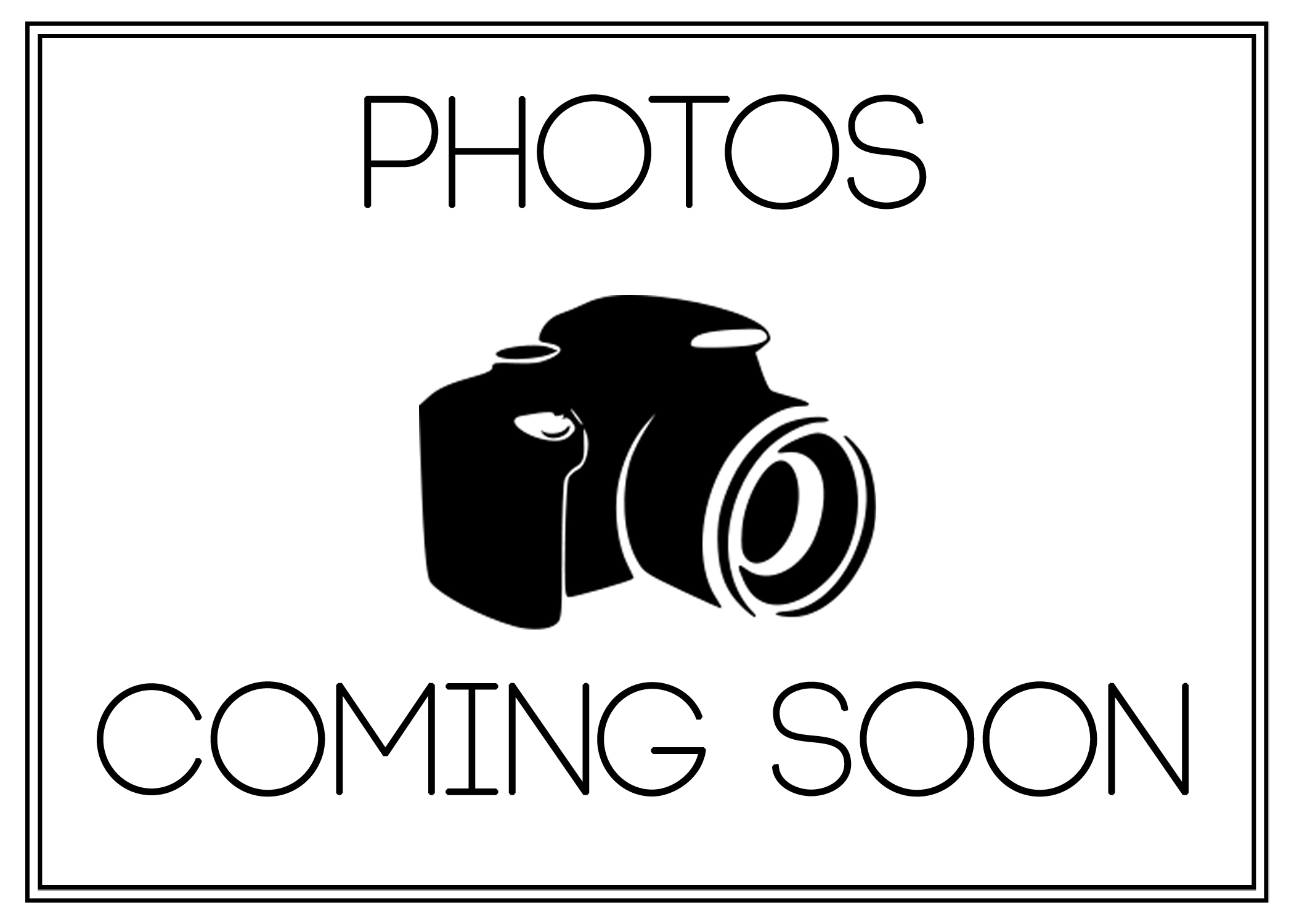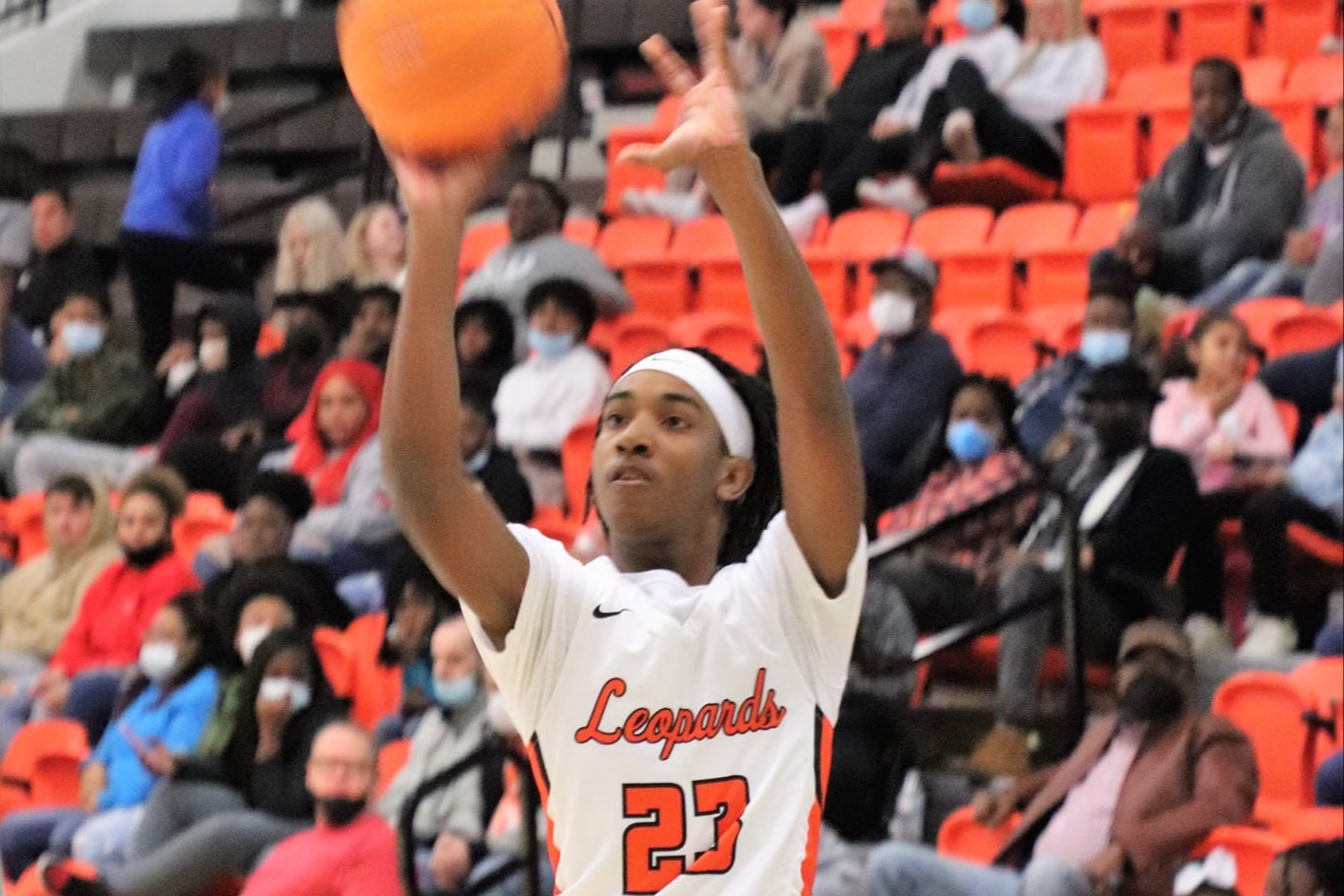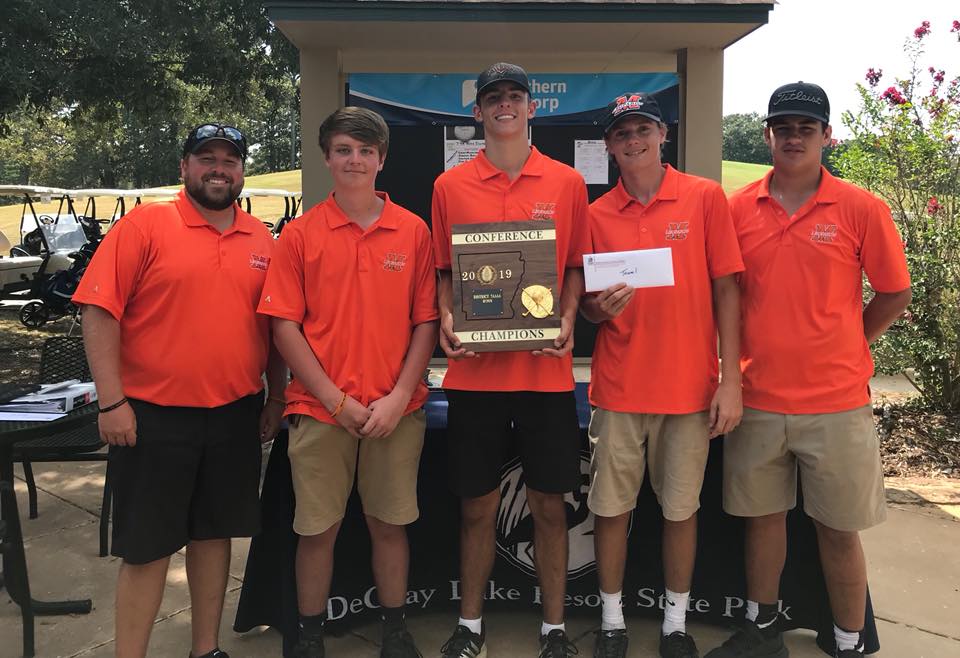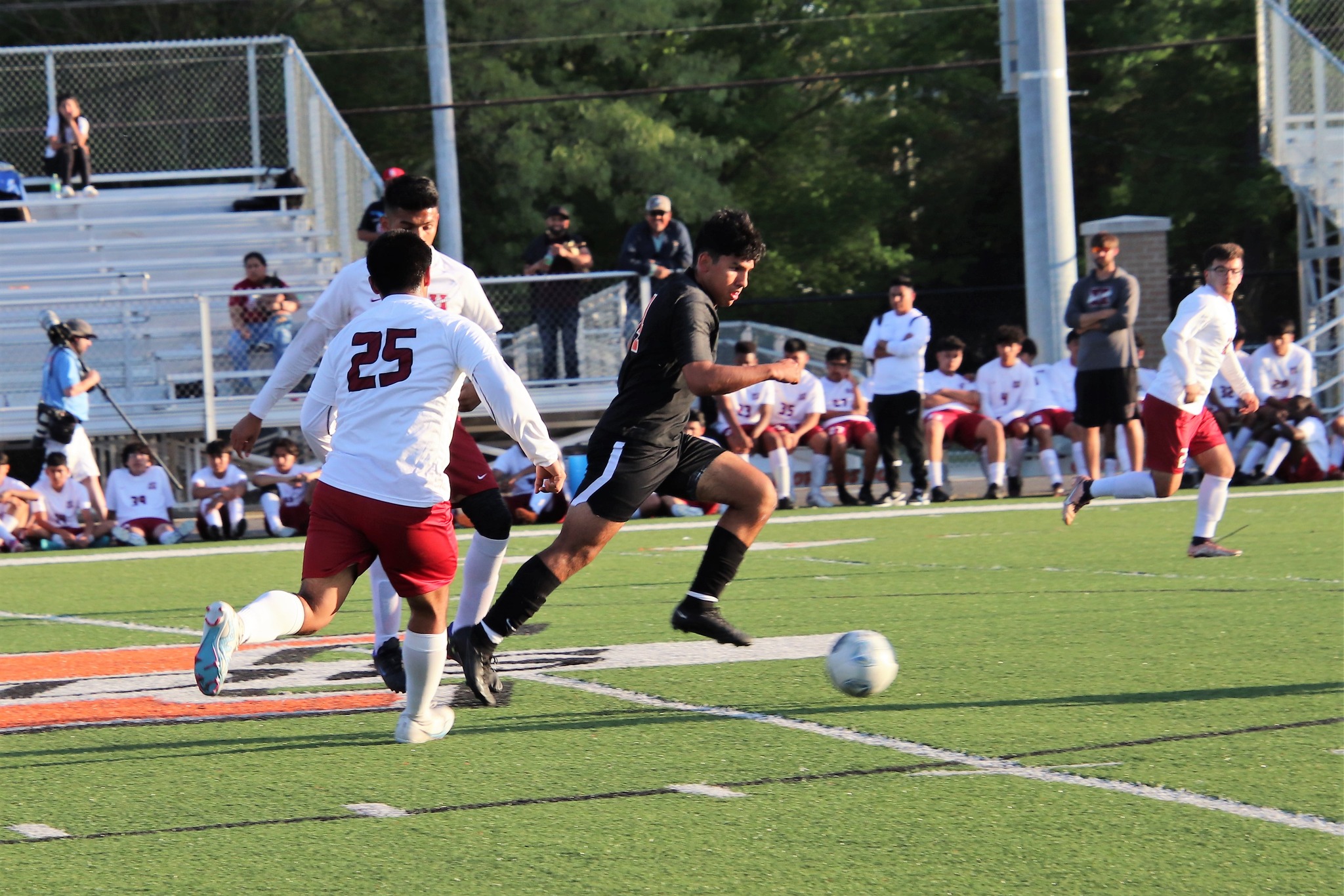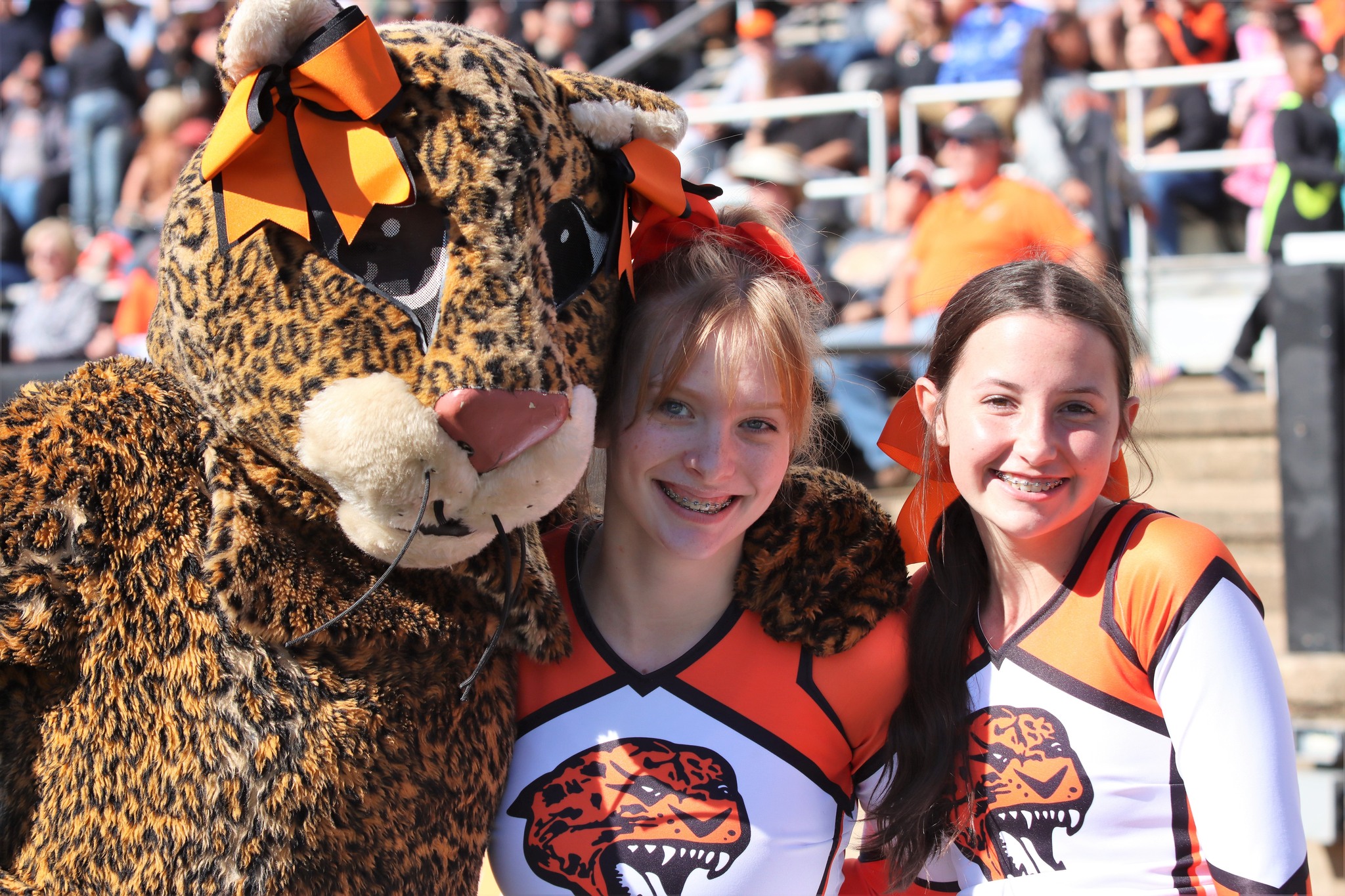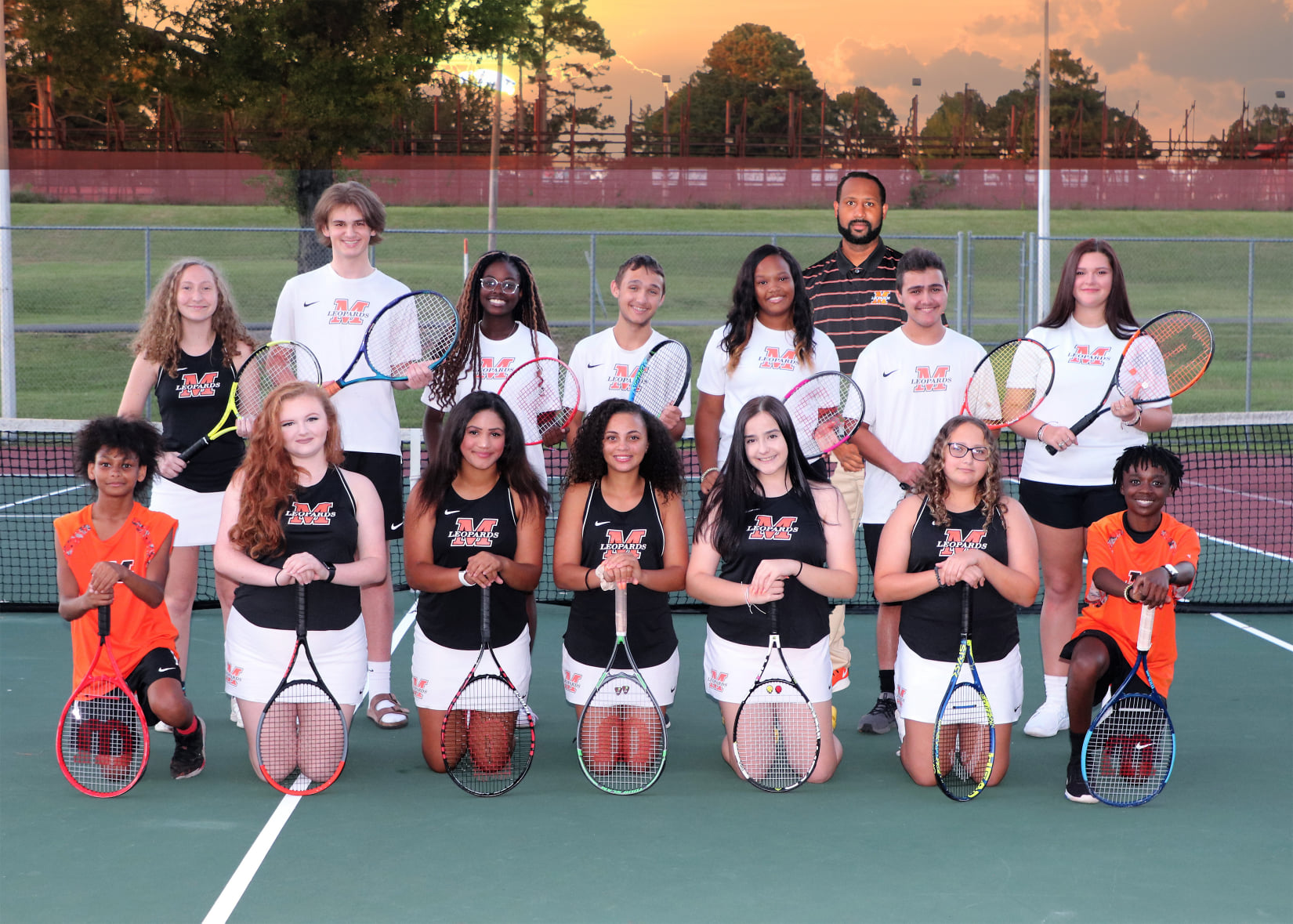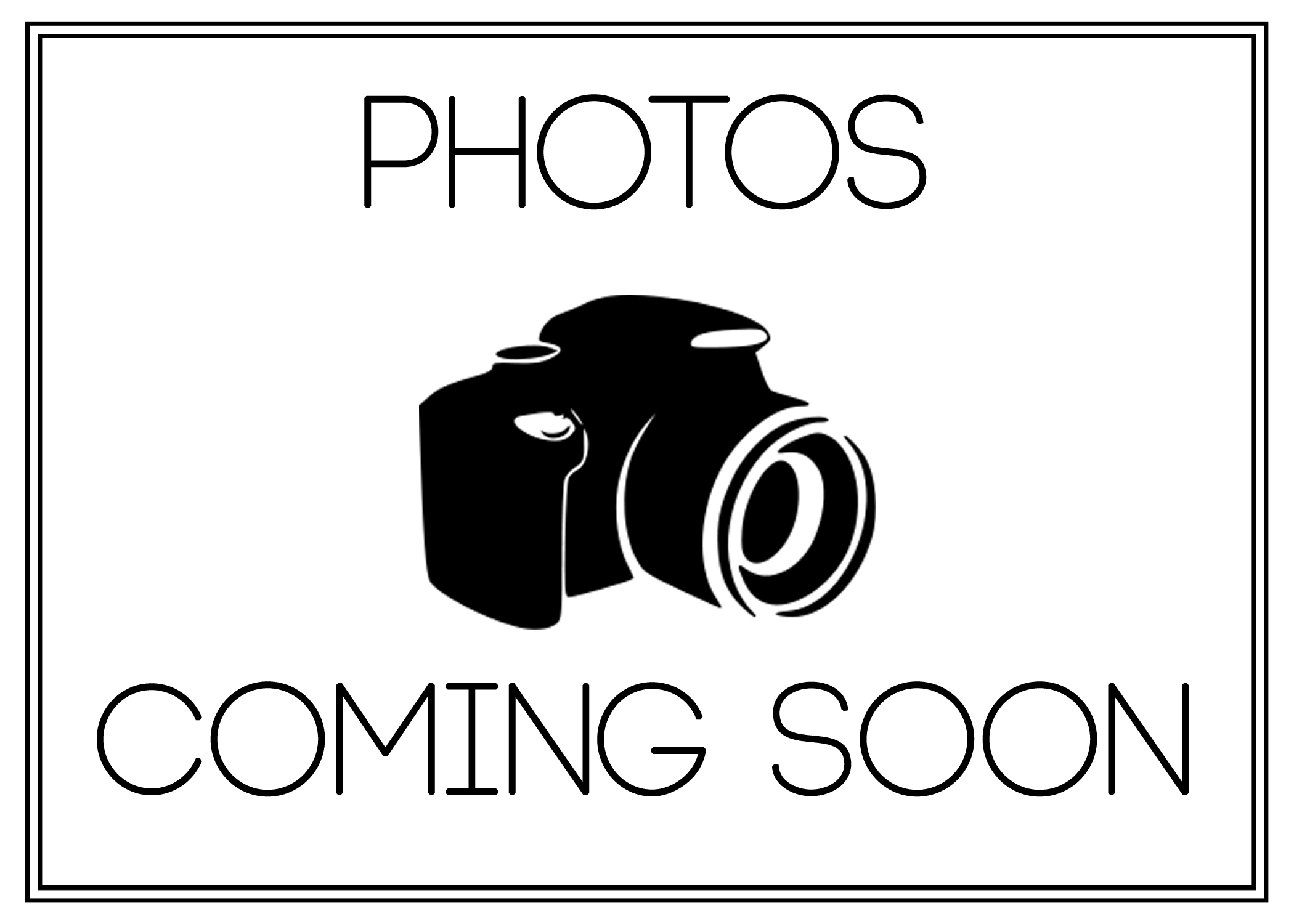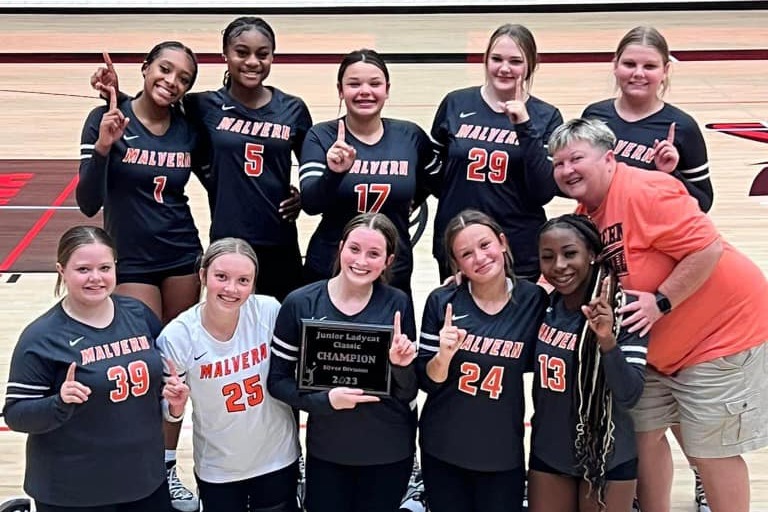 "We fall, but we get up because the ground is no place for a champion."
   - Dustin Poirier